Couplings and Accessories of the Highest Quality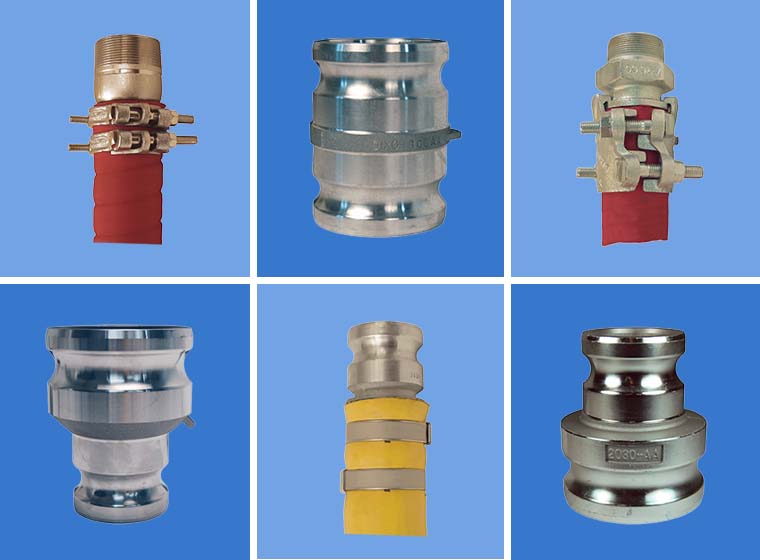 We work hard to bring you high quality couplings and accessories for any application. Quick access to an array of fittings will keep any project running smoothly. We stock several sizes of quick couplings made of aluminum, brass, polypropylene, and stainless steel. In addition to quick couplings, we also stock menders, strainers, pipe thread fittings, clamps, strapping and buckles, and banding tools.
Couplings and Accessories
Threaded
Victaulic Flow
Cam and Groove
Hydraulic
Menders

Brass Pipe Fittings
Quick Disconnect
Strainers
Worm Gear Clamps
Banding Tools

Strapping and Buckles
Filters
Regulators
Lubricators
Air Tools

Oils
Hose Reels
Nozzles
Teflon Tape
Together We Optimize Your Needs
We invite you to utilize the services of our team. Whether you need industrial hose, couplings or accessories, we're ready to help. Contact us and we'll get right back to you.