Reliable and Quality Sheet Rubber and Gaskets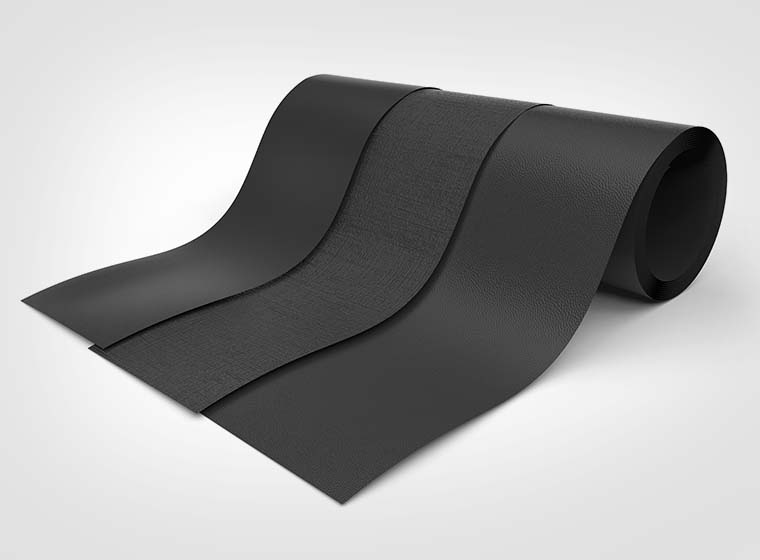 Our employees can help you pick the exact product you are looking for to meet your needs. We can supply custom gasket and sheet rubber products to meet most specifications.
Though most rubber gasket products are cut from sheet materials, we can offer fully molded gaskets and seals. The sheet rubber and gaskets we provide can be used under any unusual conditions including low and high temperatures, low-quality water, etc.
Gasketing Material
Fenestration Sheets
Roof Walkway Systems

TUFF TRACK® with Safety Edge
EPDM
Neoprene
Together We Optimize Your Needs
We invite you to utilize the services of our team. Whether you need industrial hose, couplings or accessories, we're ready to help. Contact us and we'll get right back to you.