Access to Wide Array of Flexible Ducting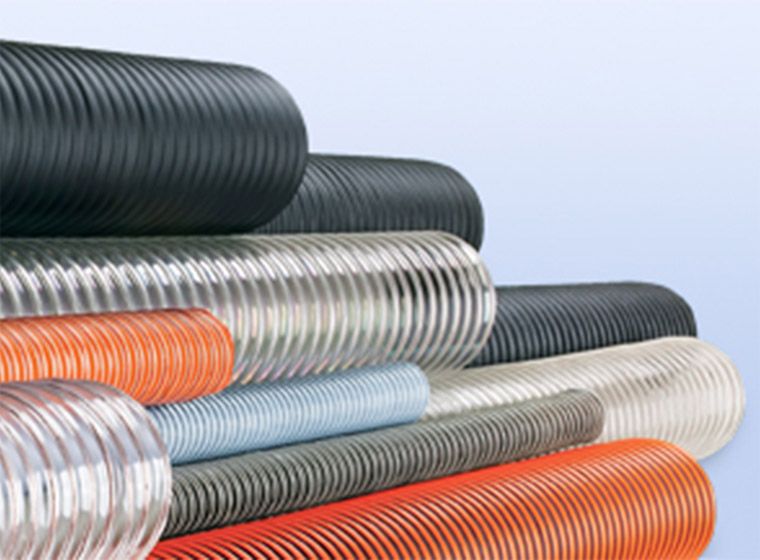 In our large catalogue you will easily find ducting for leaf collection, portable heating and venting system, fume and dust control, garage exhaust, abrasive transfer applications, etc. We offer the following products: Tiger Flex, Tiger Duct, HoseTec Ducting, Neo-Duct, Sil-Duct, Thermo-Duct, etc. These supplies may be manufactured of Ethylene Propylene Terpolymer Rubber (EPDM), neoprene, tan gum, hypalon and silicone.
Leaf Collection
Portable Heating and Venting

Silicone and High Temp
Garage Exhaust
Expansion Joints and Flexible Connectors
Together We Optimize Your Needs
We invite you to utilize the services of our team. Whether you need industrial hose, couplings or accessories, we're ready to help. Contact us and we'll get right back to you.