Your First Purchase
We encourage potential customers to call or e-mail us with any orders or requests for quotes on all products and assemblies. Customers can access extensive product information for all their needs through our website. While not necessary, any part numbers or descriptions can be of great help in narrowing down the exact product needed.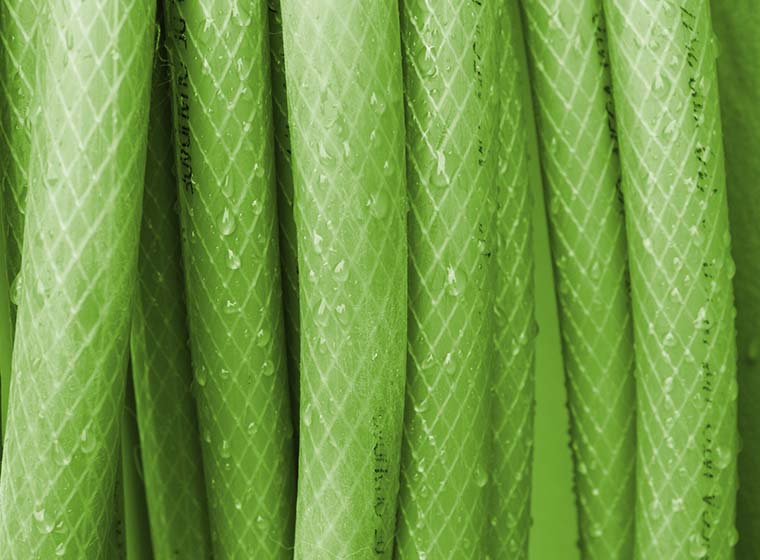 A good rule of thumb when requesting a hose assembly is to ask the following:
STAMPED
S – Size: Inside Diameter, Outside Diameter (if necessary), and Length of Hose
T – Temperature: Minimum and maximum temperature of material being used
A – Application: Where and how is the hose being used?
M – Material: Type of medium being conveyed through the hose
P – Pressure: Maximum pressure rating needed
E – Ends or Couplings: Attached ends or adapters? Separate ends to be attached on site?
D – Delivery: When will the hose assembly need to be finished and delivered by?
Feel free to contact us with any questions/concerns regarding a potential order and we will be sure to help you in a timely manner.
Together We Optimize Your Needs
We invite you to utilize the services of our team. Whether you need industrial hose, couplings or accessories, we're ready to help. Contact us and we'll get right back to you.